Women in Housing
19 November 2018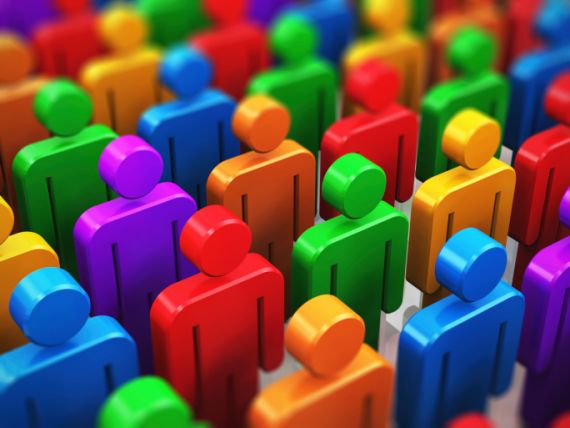 WOMEN IN HOUSING EVENT – Hilton Edinburgh Carlton on Friday 23 November 2018 @1:00pm
Join in the conversation with guest speakers Kate Still, COO, wmhousing and Dr Vicky McCall, Senior Lecturer in Social Policy (Housing), Stirling University, discussing current issues affecting women working in housing. The Women in Housing Event is for all women working in housing and related law, property, development and commercial sectors and is coming to Edinburgh for the first time.
The format is informal with a networking emphasis and includes inspirational guest speakers, lunch, cocktails, raffle prizes, and more.
Please come along and enjoy a Friday afternoon event in positive and supportive company - we'd love to see you there!
For more information and tickets please contact
womeninhousing@cairnha.com
All proceeds will be donated to Women's Aid and Shakti Women's Aid