H&S Administrator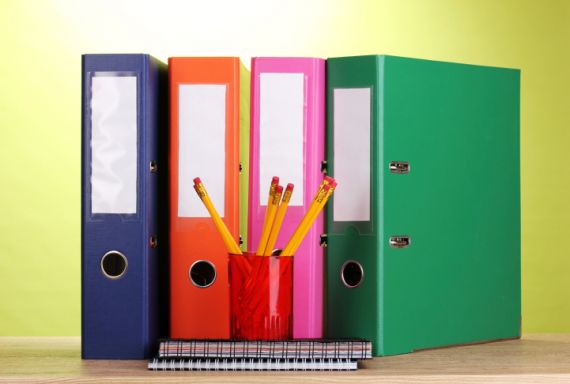 The main role of your organisation's Health and Safety Administrator (HSA) is to provide administrative support to the people who have specified Health and Safety responsibilities.

The HSA should be familiar will the contents of the Health & Safety Control Manual and have a sound awareness of Health & Safety management and practice.

The HSA is not responsible or accountable for Health & Safety strategy, policy or direction or for tasks that have been assigned to managers or others within the organisation.

The Health & Safety Control Manual (section 1.11) sets out in detail the role and responsibilities of the HSA.