Equality and Diversity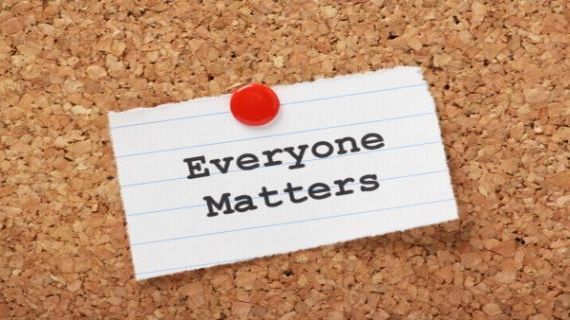 Who is it for?

HR practitioners, line managers or other members of staff responsible for managing employees within their organisation. No prior knowledge of employment law is required. Also suitable for governing body members.

What's it about?

This session provides practical tips to help your organisation meet its legal responsibilities.

It will take you through current legislation and how it impacts on everyday working life.

The course has been designed to be straightforward and practical and will improve participants' awareness of their own responsibilities relating to equality and diversity.

The session covers:

Direct and indirect discrimination
Protected characteristics and implications for the workplace
Recent case law
The implications of work and families legislation
The key legal principles which impact on equality and diversity in the workplace
Values and attitudes
Duration: We can deliver our training sessions in a variety of formats. By providing this flexibility we aim to make the learning experience as useful as possible. The costs below relate to full day and half day sessions, so please contact us to discuss other variations.

Costs: All costs are per session

Members
1 day £650
½ day £350

Non-Members
1 day £910 + VAT
½ day £490 + VAT

Location: We bring the training to you on-site or to a mutually convenient location.