How to Recruit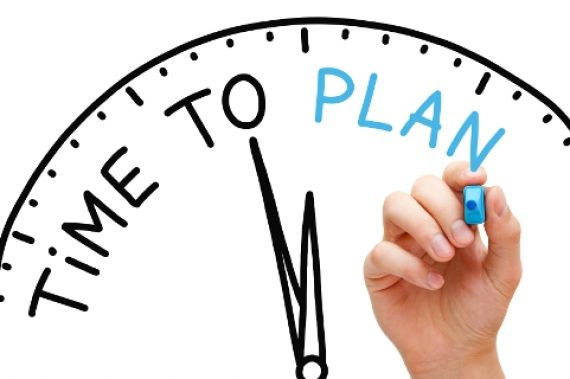 We understand that for some employers the recruitment process can be a daunting experience and it essential that it is conducted properly and in a timely manner. In line with best practice, employers should ensure any recruitment and selection process is underpinned by the Equality Act 2010.
At EVH we will always provide you with the most up to date advice on recruitment and selection related matters and we have therefore provided information notes, a model recruitment and selection policy and various template documents for you to download.
Recruitment training sessions are also available for the following topics:
As always, members can call us on 0141 352 7435 or email recruitment@evh.org.uk for advice or a confidential discussion regarding any support you require.