Redundancy legislation
6 September 2023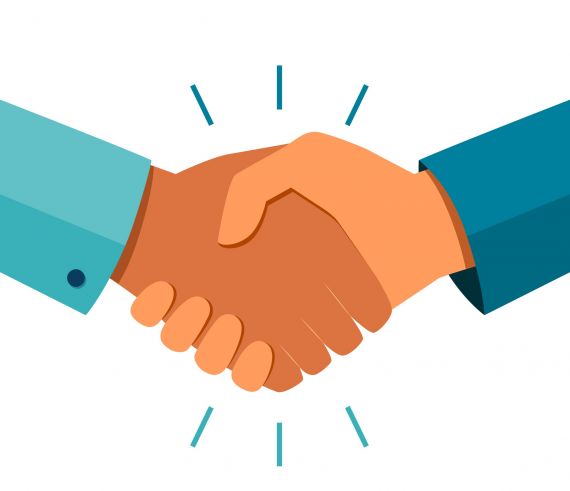 Redundancy protection extended to cover pregnancy and return from family leave.
On 24th July 2023, the Government brought into law enhanced protections for pregnant employees as well as employees returning from family leave. The new law expands on protections that are already in place for employees on family leave.
Protections offered mean that those listed below will have the right to be offered a suitable alternative vacancy, if one is available, in event of redundancy;
Employee who is pregnant
Employee returning from maternity leave
Employee returning from adoption leave
Employee returning from shared parental leave
Please note there is no additional protection under the legislation for those returning from paternity or parental leave.
It's still to be confirmed if there will be a minimum amount of time required to be spent on shared parental leave for the protection to kick in.
The precise scope, mechanics and timescales of protection are to be determined and will follow in separate regulations still to be confirmed by the Government. It is not certain when these will be brought forward, but it seems very likely it will be before the next general election which must take place before the end of January 2025.
If you have any questions about the above, or wish to discuss, please contact our HR team at HR@EVH.org.uk or call on 0141 352 7435.