Need Staff?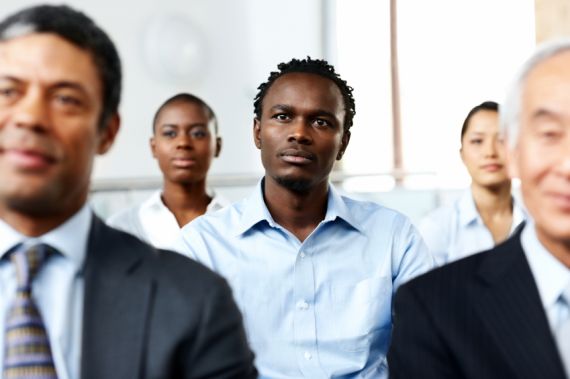 We have various services to help you attract and select candidates to fill any vacancy you may have. Our jobs bulletin reaches approximately 3,000 candidates each week and therefore enables you to advertise for quality candidates at an affordable cost.
Our Consultancy Service is particularly popular and can also relieve staff from the pressures of dealing with the recruitment process.
We have a register of experienced candidates available to fill any temporary staffing requirements you may have.