Employee Engagement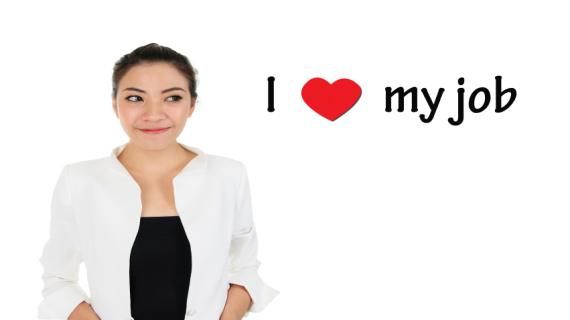 Research shows that if your employees are engaged – that is, they are willing to "go the extra mile" - they will do a better job.

You can't force your organisation's employees to go the extra mile, but we know that certain things help staff to feel more fully engaged at work.

Understanding these factors and putting them into practice can help achieve better employee engagement and satisfaction, which should equal better performance at work.

We can offer staff survey services as well as training for your organisation's managers, giving them the skills and knowledge to get the best out of their teams.