Flexi Time & TOIL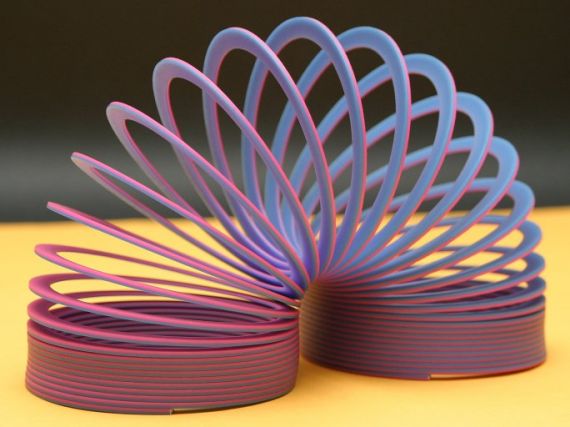 Flexi-time and TOIL can bring real business benefits such as better employee morale, engagement and commitment.

A flexi-time system may make a big difference for employees who need flexibility to their daily starting and finishing times. For example, to deal with disruption to transport, attend appointments and fulfil personal obligations outside work.

Your organisation will need a clear policy and system for managing flexi-time and TOIL arrangements – to achieve consistency across the organisation and to ensure that business needs can still be met.

Our Model Policy will be of interest if your organisation is looking to introduce new flexi-time or TOIL arrangements, or to review your existing arrangements.