Appraisal for Governing Body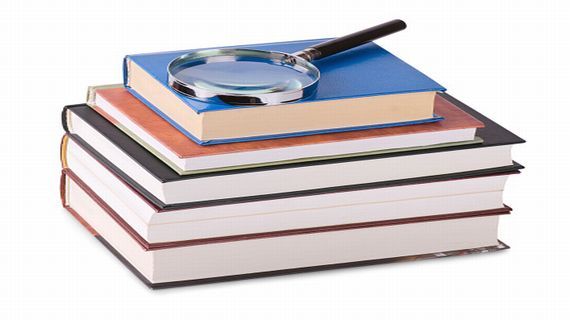 Who is it for?

Governing Body members.

What's it about?

We offer a comprehensive Governing Body Members Appraisal service, based on our popular "Great Expectations" toolkit.

We have avoided a "one size fits all" approach. Your organisation will want to get the balance right between encouraging maximum participation and governing body development, while still ticking the right boxes for compliance. Our approach also reflects a big lesson from the best appraisal systems: good self-appraisal approaches and a productive meeting matter more than overly fussy paperwork.

Whether you simply want our DIY pack of forms and guidance, or our more involved assistance with training and/or ongoing support as you develop your own local approach - we are here to help.

We also offer 360 degree and online versions – these can be particularly helpful when considering the Chair's appraisal.

Duration: The appraisal process can be arranged at any time throughout the year to suit your existing appraisal schedule. The timescale from start to finish depends on how much or how little of the service you choose.

Costs:

Members
Preparing for Appraisal: A 90-minute on site training session for all governing body members explaining the new regulatory requirements. We also discuss how to take ownership of the process and turn it to best advantage.
(£300 no VAT)

Coaching session for those tasked with performing the appraisals: 30 minute bolt-on session delivered on site.
(£50 no VAT)

360 degree Chairs appraisal: Full consultancy service producing an aggregated, confidential report with views on the Chair's effectiveness.
(£500 plus VAT)

360 degree collective governing body members' appraisal: Full consultancy service producing an aggregated, confidential report with views on the collective effectiveness of the governing body members. (£500 plus VAT)

Facilitated on-site governing body members meeting: To discuss the key points identified within the collective Appraisal Report and identify suitable ways forward. (£150 no VAT)

On-site support for appraisers: There may be an occasional need for appraisers to be supported in some/all of their meetings with individual governing body members. We can provide this service if required, but strictly on the basis on non-executive/technical support only. Price will depend on location and the number of appraisals that are to be conducted.

Location: We bring the training to you on-site or to a mutually convenient location.