Pay and Grading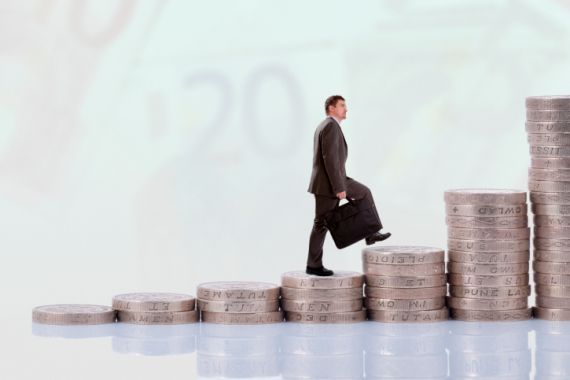 Staff gradings and salaries raise many issues, such as:
How to structure staff grades and salaries.
Whether to use EVH's grading structure, or to develop your own.
Setting the appropriate salary level for each job role in your organisation.
Whether to apply increments and cost of living awards.
We can work with your organisation to formulate a salary structure based on our well-established grading system.

Around 100 of our member organisations in the social housing sector use the EVH salary structure which is recognised as an industry standard. Our system has stood the test of time through periods of economic turbulence.