Army Reserve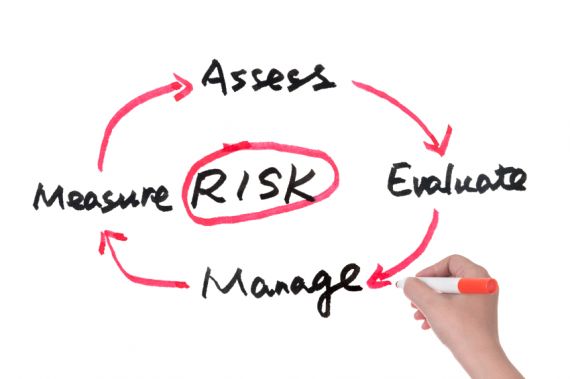 The Army Reserve (previously the Reserve Forces) has become an increasingly important part of the Armed Forces.

In future, it's expected that Army Reserves will be involved in many types of operations at home and abroad, so your organisation may see an increase in the number of employees who are reserve members and seeking time away from work.

Our Model Policy has been designed to assist members and it takes account of relevant legislation.