Publications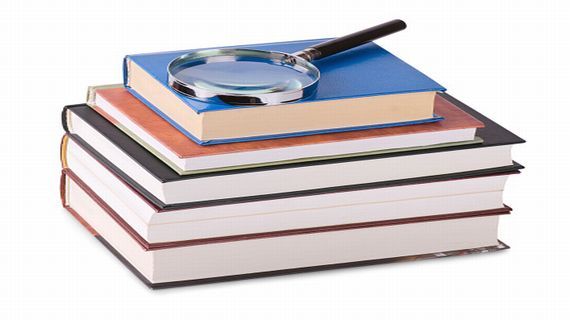 We issue loads of publications and guides, some of which are available for sale. Just about all of them are also free to download for members. You will find these dotted around the website on the relevant topic or event page.

The Governing Body Resources page also has specific guides and publications for voluntary Board/Committee members.

Those for sale are listed below. Order through ContactUs@evh.org.uk or call on the above number. Free pdf versions of these bestsellers (where available) are also shown opposite for download.

Committee Members Handbook
2008 version of this practical and useful publication.
(£5.00 / Non Members £10.00)

EVH Annual Review
Current year version available
(free to all by post)

EVH Diary
Current year version
(£2.50 / Non Members £4.50)

A-Z Guides
An improvement to our Jargon Journals - the same popular layout, but now available in specific topics:-
(1)Governance, (2)Social Housing, (3)Employment, (4)Health & Safety and (5)Pensions. All useful guides to words commonly used in the social housing and social enterprise sectors in Scotland.
(Each £5.00 / Non Members £10.00)

Managing Aggression & Violence
Guide for Housing Associations & Co-ops
(By email only ContactUs@evh.org.uk)

Personal Relationships at Work
Avoiding Conflicts of Interest
(£5.00 / Non Members £10.00)

Recruitment Guide
Practical advice and information on how to recruit successfully.
(£10.00 / Non Members £20.00)

Postage
We add a 10% charge to cover postage. Email orders to: ContactUs@evh.org.uk or call us.