Appraisal 360 degree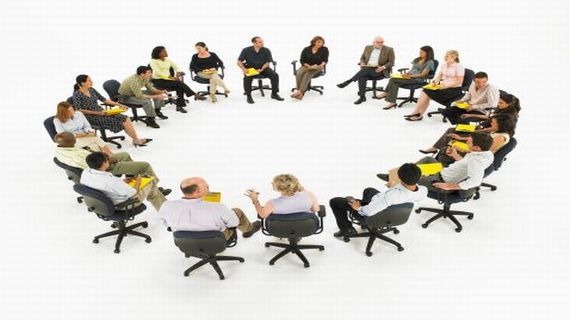 Who is it for?
This Consultancy service is suitable for all staff.

What's it about?

Organisations worldwide use 360 degree appraisal (or feedback) to improve the performance of their teams and encourage personal development. The 360 degree approach:

Helps to support, motivate and develop employees
Allows individuals to have their perceived performance rated by those with whom they work, including people who report to them, peers, managers, co-workers, customers or clients. All appraisers are anonymous.
Our bespoke 360 degree appraisal system is web-based, secure and entirely confidential. We store data off-site and access is restricted to the people you authorise.

Duration: 360 degree feedback can be arranged at any time throughout the year to suit your existing appraisal schedule. The process from start to finish takes approximately 3 to 4 weeks.

Costs:

Members
£225 + VAT per person to be appraised

Location: The appraisal process is entirely web-based, and therefore works at your convenience.