Employee Engagement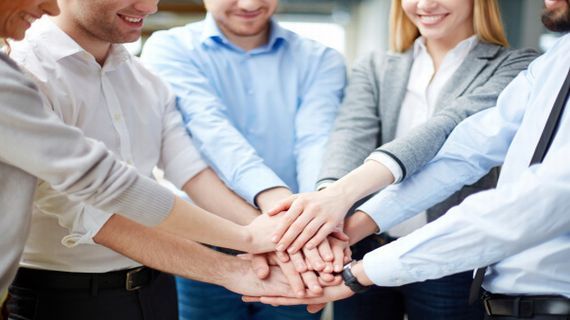 Who is it for?
Our Employee Engagement and Satisfaction consultancy service is aimed at senior managers with a strategic role who want to develop robust tools for measuring employee engagement.

What's it about?

Employee engagement is now a mainstream part of management thinking. It is generally seen as an internal state of being – physical, mental and emotional – that brings together earlier concepts of work effort, organisational commitment and job satisfaction. Typical phrases associated with strong employee engagement include "going the extra mile", "feeling valued" and "having a passion for work".

Our comprehensive consultancy service involves:

Designing a bespoke questionnaire for your organisation
Administering a user-friendly and confidential online survey
Helping managers to analyse the results and devise action plans with their teams
We supply a guide to interpreting survey results and also a pack to help management teams sell the concept to their staff. The service aims to improve business results by enhancing the level of employee engagement and may also assist in Investors in People accreditation.

Duration: The consultancy is spread over a period of time because of the different stages of the process:

Initial meeting with senior managers to discuss the process.
Half day training with the Management Team on the process
First meeting with the Focus Group tasked with driving the process
Second meeting with the Focus Group to finalise the questionnaire and outline the administration of the survey and post-survey activities
Costs: For the whole process, including a re-run of the survey:

Members
£2,700 + VAT

Non-Members
£3,780 + VAT

Location: Initial meetings and training on-site. Survey carried out online.