Training & Development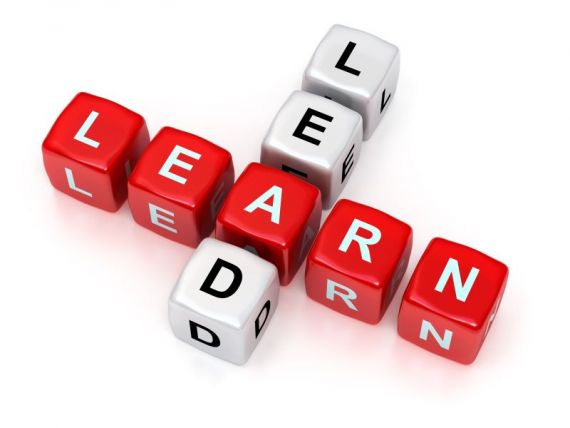 Training is essential for every job, whether it's for new staff or in response to a change in procedures, technology or something else. People also expect training and development opportunities to be part of their employment benefits, to help their careers to progress in future.

A well-developed training and development policy is not a luxury. It will:

Help keep your organisation at the top of its game, in terms of business competency and overall productivity
Keep your staff motivated and engaged
Help you to attract and keep new talent.
For more information, see our Model Policy on training and development as well as our templates and training for staff appraisals.