Audit Services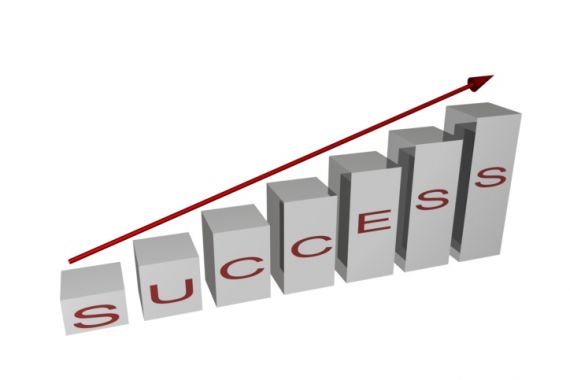 Our service includes a Health & Safety Audit by ACS approximately once every two years. The audit takes place at your organisation's premises and will usually take about half a day to complete.
Before the Audit, ACS will telephone you and send a preparatory email to set things up. ACS will then visit you to assess your current Health & Safety legal compliance and to offer advice and support in areas needing improvement.
The Audit will include:
◾Discussions with key staff.
◾Close inspection of written policies, procedures and records.
◾Observation of your premises.
◾Identification of any areas where your policies/procedures do not comply with legislation or your own documented procedures are not being carried out in practice.
Your Audit Report will note areas of non-compliance (legal and operational) and the report can serve as your future action plan.
If your organisation is a new member or hasn't yet implemented the Control Manual, you'll receive an Implementation Visit instead of the full formal Audit.
The Implementation Visit involves a general discussion on Health & Safety including your responsibilities, key concerns and the contents of the Control Manual. The visit can include preparing a plan with you to 'kick start' your Health & Safety implementation.