Absence & Attendance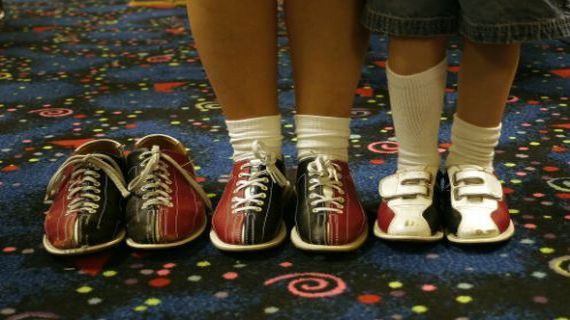 Who is it for?
HR practitioners, line managers or other members of staff responsible for managing employees within their organisation. No prior knowledge of employment law is required. Also suitable for governing body members.

What's it about?

Learn practical knowledge and skills to assist in reducing absence, improving attendance and tackling poor performance in the workplace, including formal actions such as disciplinary procedures.

The session illustrates the approaches that should be adopted when dealing with different types of absences. It explains how you should deal with related and unrelated short- and long-term absences, disabled employees and unauthorised absences.

The session covers:
Attendance and absence levels
Capability, conduct or other reasons for absence
Managing short- and long-term absence
Managing disability
Avoiding discrimination
Following organisational policies and procedures
Obtaining medical evidence
Impact on holidays and sickness absence
Duration: Our training sessions can be delivered in a variety of formats. By providing this flexibility we aim to make the learning experience as useful as possible. The costs below relate to full day and half day sessions, so please contact us to discuss other variations.

Costs: All costs are per session

Members
1 day £650
½ day £350

Non-Members
1 day £1,300 + VAT
½ day £700 + VAT

Location: We bring the training to you on-site or to a mutually convenient location.