World of Work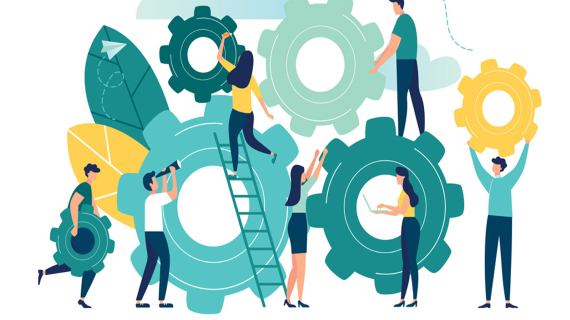 What will the world of work look like as we transition out of lockdown? Will it be straight back to the office, or more likely leaning into the idea of a blended approach of home and office working in line with business expectations.
As employers ponder these big decisions, it is important to consider the principles that form the backbone of any new working practices in line with what managers and employees would need to be aiming for to ensure stability and flexibility moving forward.
EVH would encourage any changes to be done in a considered and steady approach. By providing employers with information and guidance to help navigate their way through this period in time, we hope it will allow them to achieve flexible and sustainable working practices for themselves and their employees.
If you require specific advice in relation to this please call our HR Team on 0141 352 7435 or email hr@evh.org.uk