Family Leave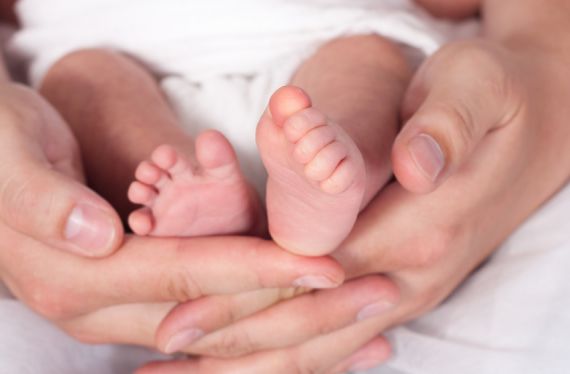 Family friendly policies have been a major area for development in recent years. The term covers issues such as maternity and paternity, adoption, parental leave and flexible working, and shared parental leave.

Employment legislation now gives employees many rights in relation to leave and pay and covers a wide range of related employment matters.

Your organisation may be concerned about whether it is doing the right things and about the risks of being found at fault. You also need to consider the potential impact on business of employees exercising their rights.

Our Information Note details all the rights involved along with advice on how to manage them. You should also refer to the EVH Terms & Conditions, to make sure your organisation is meeting the statutory requirements.