Occupational Health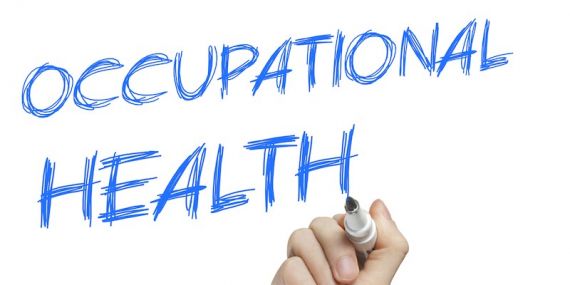 Occupational Health referrals can play a vital role for employers in gaining medical advice in relation to the following situations:
Repeat short term absence
Long term absence (4 weeks or more)
Employee performance issues relating to ill health
Eligibility for early retirement due to ill health
Diagnosis of underlying health conditions
Seeking advice on reasonable adjustments
Integral Occupational Health are able to provide clear, expert and relevant advice quickly and effectively if you need support with any of the above. If choose to use Integral as your OH provider, contact them directly and advise you are a member of EVH and the discounted rate for services will be applied. In addition, you will be asked to complete a referral form to give relevant background information on the case. Following this you will be advised of the appointment details for you to communicate directly with the employee.