Electrical Safety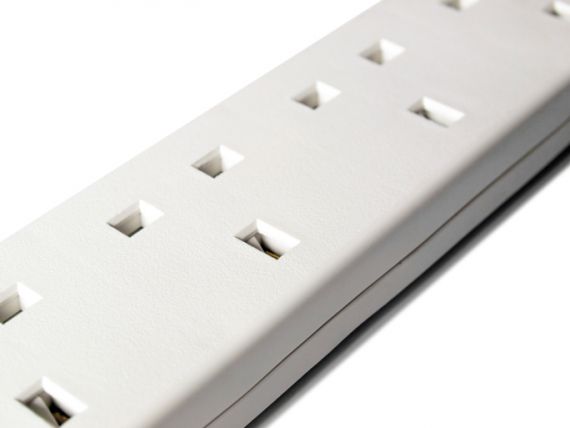 Employers' legal obligations on electrical safety are set out in:

The Provision and Use of Work Equipment Regulations 1998 ("PUWER"), and
The Electricity at Work Regulations 1989.
By law, your organisation must maintain all electrical systems to prevent danger.

This will involve a degree of inspection and testing of the electrical installation and equipment under your organisation's control but, the law doesn't define how often inspections are needed.

Instead, the onus is on the employer to carry out a risk assessment of electrical equipment and to determine the appropriate frequency of inspections and tests.
The Health & Safety Control Manual provides more detailed information on this topic. Please contact the Health & Safety hotline number if you have any further queries.