Lone Working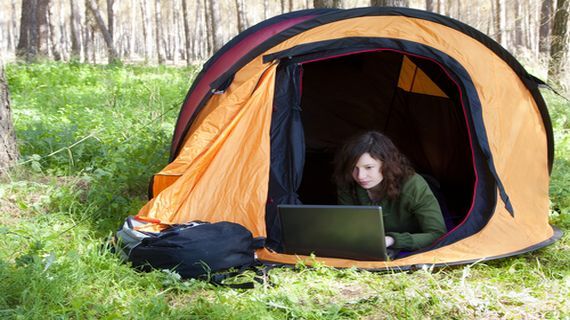 Who is it for?

Employees want to be safe in the course of their work and employers have a moral and legal duty of care to do as much as possible to keep their staff safe. Our Lone worker training equips employees with basic awareness raising and avoidance skills to help them do their job safely.

What's it about?

The aim of the session is to raise awareness of the potential personal safety risks associated with working alone. The course provides delegates with practical solutions to support a safe working environment in a variety of situations.

Duration: We can deliver our training sessions in a variety of formats. By providing this flexibility we aim to make the learning experience as useful as possible. The costs below relate to full day and half day sessions, so please contact us to discuss other variations.
Costs: All costs are per session

Members
1 day £650
½ day £350

Non-Members
1 day £1,300 + VAT
½ day £700 + VAT

Location: We bring the training to you on-site or to a mutually convenient location.