Absence & Attendance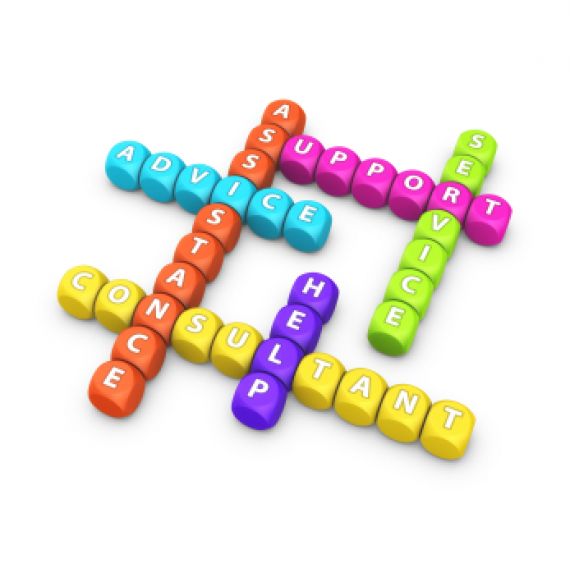 If you don't manage absence and attendance effectively, staff sickness absence can cost your organisation a lot of money. Productivity, staff morale and customer service can all suffer too.

At EVH, we understand the challenges employers face in areas such as:

Long term absences
Short term absences
Underlying health conditions
Complying with the law on disability discrimination
Performance or discipline issues
Patterns of absence
Making sure management responses are consistent
Occupational health and GP referrals
Medical reports
Return to work Interviews
Our in-depth Guide to absence and attendance will get you started, helping you to take a strategic approach to attendance and absence management.

Our range of practical materials will help you manage issues here and now. For example, template letters and forms if you are arranging meetings or return to work interviews.


If attendance issues are not stand alone, you will find our materials on discipline and/or performance useful as well.


If you need more information, please call the HR support team on 0141 352 7435.