Appraising your Director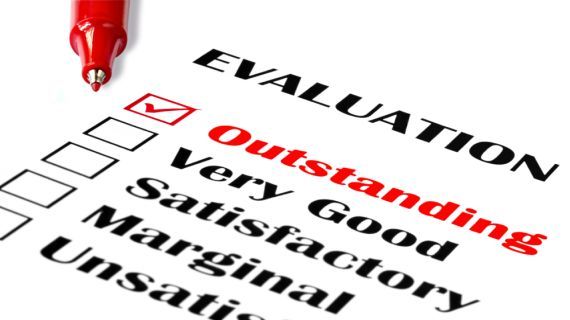 Who is it for?

Office bearers tasked with carrying out the Chief Executive/Director's appraisal

What's it about?

We offer practical advice to help you carry out the appraisal, including:
What appraisal is and what it should achieve
The overall benefits for your organisation and the individuals involved
We also show you sample forms and discuss what's useful and what's not.

Duration: This is a short session lasting between 60-90 minutes

Costs:

Members
£150

Non-Members
£300 + VAT

Location: We bring the training to you on-site or to a mutually convenient location.