Changes to Fit Notes
29 June 2022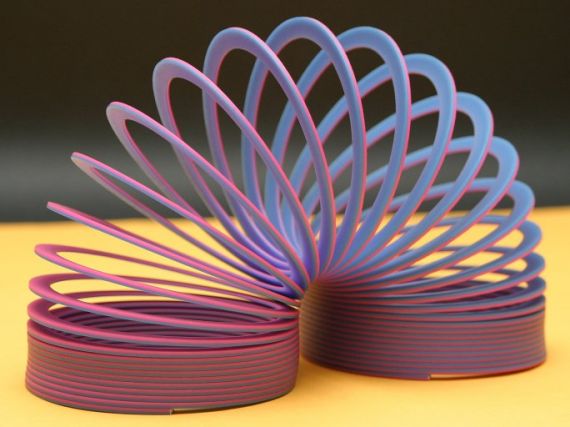 Effective from 1st July 2022, new legislation will be introduced which will allow a wider range of healthcare professionals to certify fit notes.
The new legislation will allow nurses, occupational therapists, pharmacists and physiotherapists to certify sick notes, removing the requirement for a patient to see a GP. This change should help encourage individuals to seek advice from a more appropriate relevant healthcare professional and reduce any delays in the provision of fit notes for individuals that are absent from work.
As the information on the fit note will be provided by the relevant healthcare professional, this should help employers and employees to have better conversations about the impact of their health on work and potential reasonable adjustments to support them.
Employers should be mindful of this change when they receive fit notes, as the signatures may come from professionals other than a GP.
More information on this change can be found at https://www.gov.uk/government/news/more-healthcare-professionals-given-powers-to-certify-fit-notes#:~:text=From%201%20July%202022%20nurses,present%20only%20doctors%20can%20do