Legionella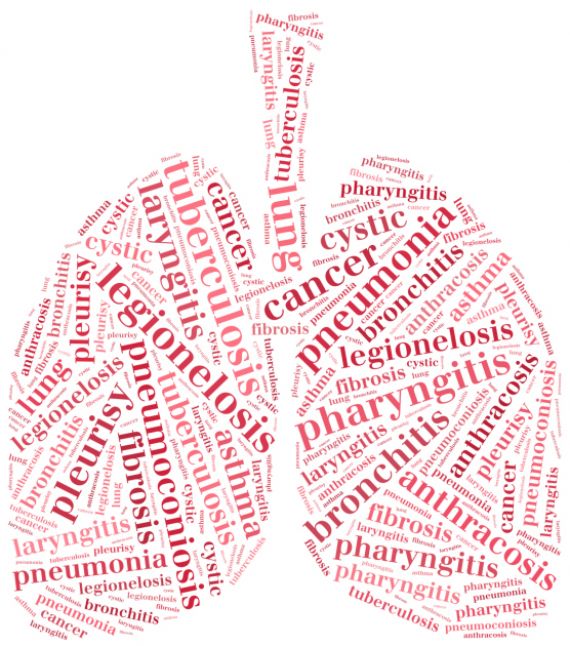 Management of Legionella in the workplace is the most common query received by the ACS Health & Safety hotline.

Every organisation has to consider the risks from legionella bacteria that may affect their staff or members of the public and then take suitable precautions. This is required under general Health & Safety Law and the Approved Code of Practice, "Legionnaires Disease: The control of legionella bacteria in water systems" (L8).

As an employer or a person in control of the premises (e.g. as a landlord), your organisation must:

Identify and assess sources of risk
Prepare a scheme for preventing or controlling the risk
Implement and manage the scheme
Keep records and check that what has been done is effective
Full information can be found in the Health & Safety Control Manual.