Fire Safety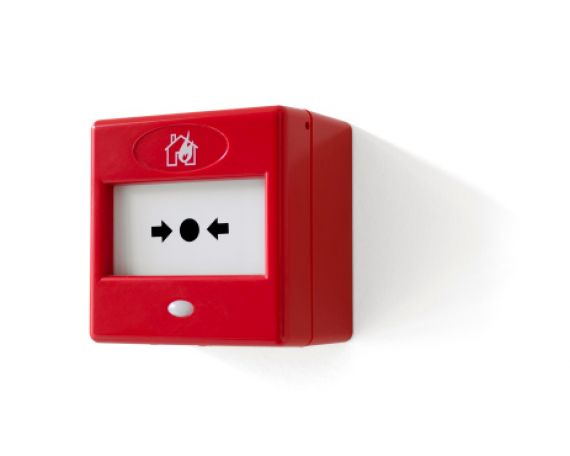 The purpose of fire safety is to protect employees from harm caused by fire.
When devising Fire Safety Policy, your organisation will need to take account of relevant legislation. The Health & Safety Control Manual has extensive information on this topic and a Model Policy is also available.

The Control Manual contains information about:
Relevant legislation

Fire safety guidance

Fire certificates

Risk assessments

Fire training and drills

Equipment testing and inspection
Please refer to the Health & Safety Control Manual for full details.