Discipline & Grievance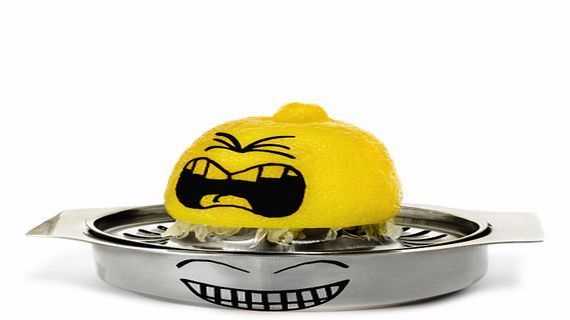 Who is it for?

HR practitioners, line managers or other members of staff responsible for managing employees within their organisation. No prior knowledge of employment law is needed. Also suitable for governing body members.

What's it about?

Knowing how to apply the law effectively to grievance, discipline or dismissal situations is essential for your organisation. This session looks at how to reduce the risk of disciplinary and grievance cases arising, and how to set the balance between formal and informal interventions when they do occur.

We also review the legal issues to be aware of when resolving disputes in the workplace and how to manage problem situations effectively and in line with best practice.

The session covers:

Grievance procedures
Legal requirements
Grievance or grumble?
Understanding and applying your organisation's procedures
Conducting investigations
Disciplinary procedures

Legal requirements
Understanding and applying your organisation's procedures
Conducting investigations/witness statements/anonymity
Conducting the disciplinary hearing
Acting 'fairly' and 'reasonably'
Natural justice
The right to be accompanied (and by whom)
The appeals procedure
Duration: We can deliver our training sessions in a variety of formats. By providing this flexibility we aim to make the learning experience as useful as possible. The costs below relate to full day and half day sessions, so please contact us to discuss other variations.

Costs: All costs are per session

Members
1 day £650
½ day £350

Non-Members
1 day £910 + VAT
½ day £490 + VAT

Location: We bring the training to you on-site or to a mutually convenient location.