Sabbatical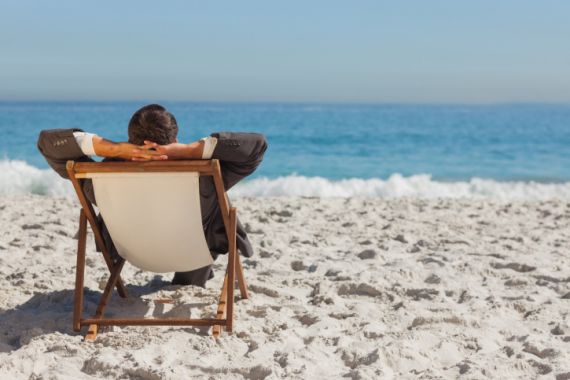 Staff requests for sabbaticals – also known as career breaks – are becoming more common.
A sabbatical usually involves the employee asking to take a period of leave away from the workplace, normally a maximum of twelve months, over and above normal paid annual leave.

Your organisation does not have any legal obligation to agree to requests for sabbaticals, but many employers agree to requests where they feel able to accommodate them.
If you agree to a sabbatical, the employee is guaranteed re-employment within the organisation at the end of the agreed period, as long as they adhere to the terms set out in the agreement. However, there may not be a guarantee of returning to the same post.

Employers who grant sabbaticals should specify conditions about eligibility and about what happens during and after the sabbatical period.

For more information, please see our Model Policy on sabbaticals.