Induction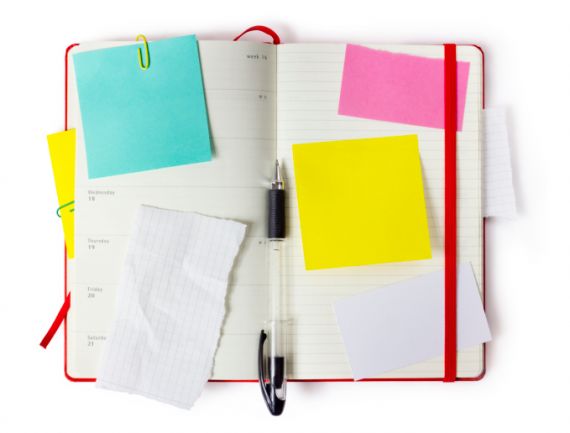 Every organisation big or small needs a well thought out induction programme for new employees. New people are more likely to stay with your organisation if you offer a good induction programme.

The programme should provide the individual with the knowledge and tools needed for their job and give them time to adjust to their new working environment.
Line managers should invest time in preparing and delivering the programme. The content of the programme should be tailored depending on the individual's needs and the requirements of their job.
Our Information Note on induction gives lots of practical advice, for example on who is responsible, what is involved in an induction programme, the induction process and a good checklist to get you started.

Probationary Periods
There is nothing set out in legislation or employment law confirming whether or not employers should use probationary periods. Employers who choose to apply it need to include probationary periods in the contract of employment when a new staff member joins the organisation. We have created three letter templates which are available to download to confirm the outcome of the employee's probationary period.