Flexible Working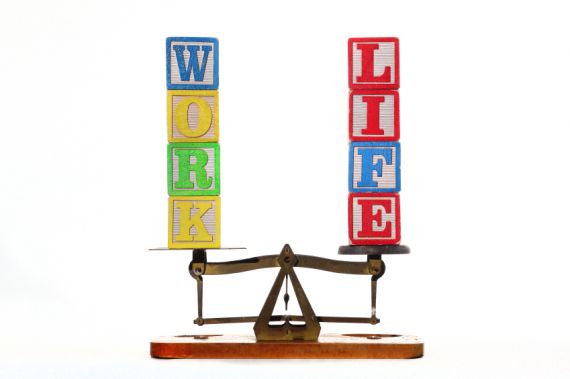 As long as they meet certain criteria, every employee has the right to request flexible working arrangements but there is no automatic right to have the request approved.

Employment legislation sets out employees' rights, the eligibility criteria for flexible working requests, and grounds for rejecting requests.

Your organisation's managers may also need to get to grips with some very practical issues. For example, if there are competing demands from different members of staff, and how to balance requests from staff alongside the needs of the business.

We have devised a policy, procedures and guidance for managers to use in dealing with flexible working requests.