Alcohol & Substance Misuse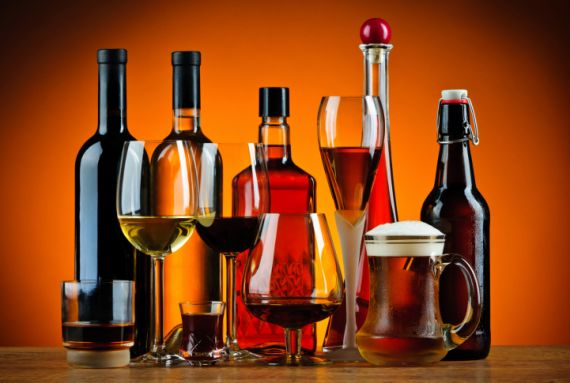 Alcohol, drug and substance abuse/misuse can damage your employees' health, increase absenteeism and reduce productivity in the workplace.
Alcohol alone causes up to 5% of all absences from work in the United Kingdom. That's anywhere up to 14 million working days lost every year.
Someone under the influence of alcohol and drugs at work can be a hazard to themselves and their colleagues and can create serious health and safety risks. Legal drugs prescribed by a doctor can also be misused, affecting an employee's ability to carry out their daily responsibilities.
Your organisation should have a robust policy and procedure on dealing with alcohol and substance abuse in the workplace, to help your managers deal with any problems that arise.
If you need help in reviewing your organisation's approach, see our Model Policy on alcohol.