New OH - Integral
7 August 2019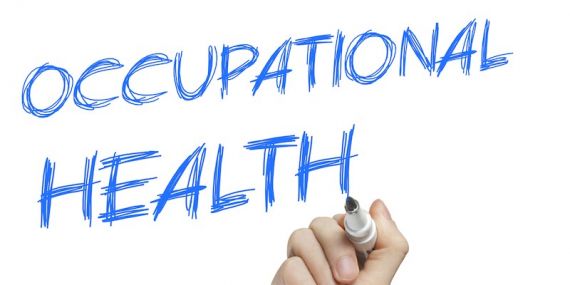 EVH works hard to provide and promote the best and most cost effective services for members.

After an exercise into finding a new Occupational Health provider who can meet all the needs and expectations of our members for the most reasonable rates, we are very pleased to introduce Integral Occupational Health.

See the Occupational Health page on our website for more information.