Governing Body Resources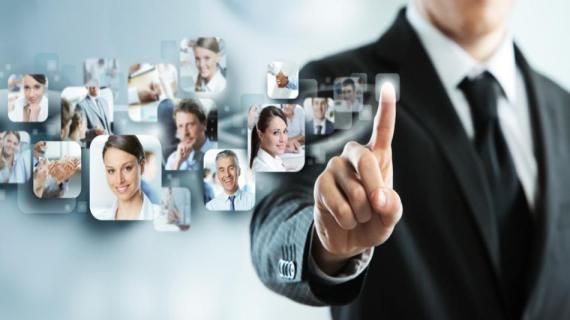 Good governance is all about being in control of your organisation and offering effective challenge to those you task with running it on your behalf. In principle the skills needed to perform this role within not for profit and social enterprise organisations are not dissimilar to those required with "for profit" entities.
The social employers who make up our membership have a different set of stakeholders. Some of these, such as funders and regulators, will have an interest in your governing body's role - especially where public funds and/or provision of services to the public are concerned. Good governance is as much about the attitude and demeanour of your governing body and the people who serve on it as complicated set of papers and checklists. So don't get too hung up on a purely "compliance" approach. Nevertheless the formal paperwork is important, especially when problems arise and you need to find a way through them.
So with all that in mind we have put together some of the most popular Governing Body support materials here in one handy location. Our Monthly Reports and our A-Z Guides will keep Governing Body members up to date with current and coming business highlights.
Click on any of the documents listed opposite to open or download, and feel free to call us at the EVH office to discuss the contents.
We also provide a good selection of training specifically aimed at governing body members. This includes courses to help you meet current regulatory requirements on governing body member appraisal – and much more besides, again as shown opposite.
EVH Committee meeting dates are available by clicking on the list in the related content section to the right of this text. There is also a list of the upcoming events in this section, just click the Current Events link, whilst choosing Previous Events lets you to download presentations made at earlier meetings.