Settlement Agreements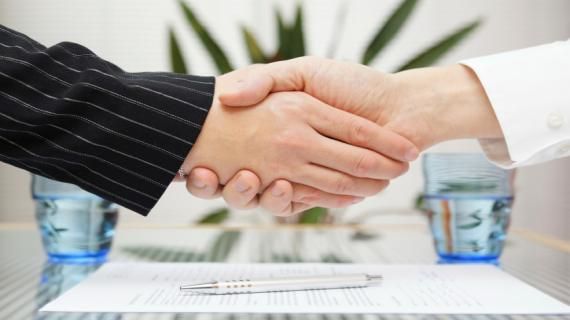 There are many ways – formal and informal – to manage issues that arise in employment. Your organisation needs a range of policies in place to deal with issues such as managing under-performance, conduct, attendance, grievances and redundancies.
Sometimes, these policies do not achieve the desired outcome and pre termination discussions allow employers and employees to discuss confidentially arrangements to agree a settlement agreement which will result in the employee leaving the organisation by mutual agreement, normally in exchange for a settlement payment.
Protected conversations can help to open up discussions about this and they can be initiated by either employee or employer.
Protected conversations and settlement agreements both need to be managed in a way that protects the employer for the purpose of court/tribunal cases. It is important that employer's access appropriate advice to ensure that any agreement arrived at is legally binding and fit for purpose.
EVH can offer information and advice on this process as part of our standard membership. For members that are looking for more intensive support please get in touch with the HR team to discuss your requirements.