Smoke Free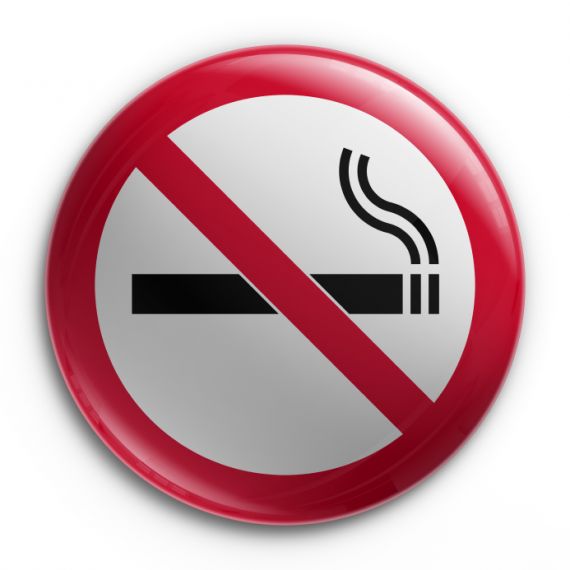 As an employer you have a duty of care towards your employees to ensure their health and welfare within the workplace.

Smoking is recognised as the greatest single cause of preventable illness and premature death in the United Kingdom. Passive smoking carries the same health risks as smoking and can cause serious harm to the public, increasing the risks of heart disease, diabetes, and lung cancer.

Electronic cigarettes are not covered by current legislation on smoking in public areas. We recommend that you should apply the same restrictions that apply to other forms of smoking, i.e. all types of smoking are prohibited, with the exception of any permitted smoking areas within your organisation's premises.

For more information, please see our smoke free Model Policy. This covers legislative requirements, implementation and managing non compliance with the policy.