Need A Job?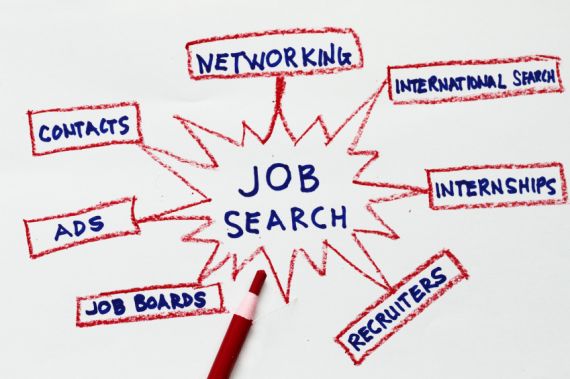 Whether it's permanent or temporary work you're after, we can help.
To view all the latest vacancies we have on offer click here or to register for temporary employment click here.
For those looking for a new job, the EVH Weekly Jobs Bulletin is a favourite for many seeking permanent roles. Sign up here to receive this every Thursday afternoon.