Demystify Wellbeing
20 May 2019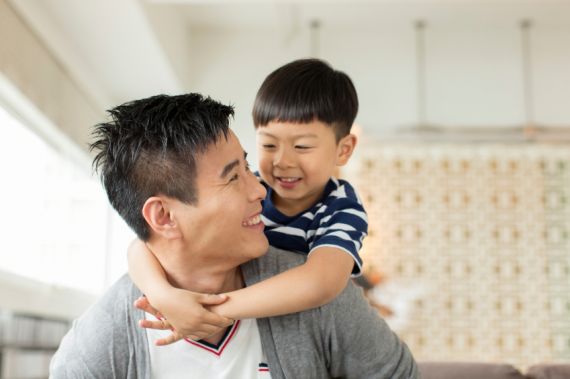 Research by the British Safety Council has identified a lot of uncertainty about wellbeing at work.

Its report "Not Just Free Fruit: Wellbeing at Work", found employee wellbeing is often ignored or misunderstood. Employers are unsure how to define it, how to improve it, what priority to assign to it and how to measure the success of wellbeing programmes and interventions.

The nature of workplace wellbeing:

Workplace wellbeing is a sense of contentment. It consists of physical and mental health and a feeling of being in a good place when at work.

Workplace wellbeing is a boardroom issue. It is a reflection of how the organisation is run.

Wellbeing is when people have a sense of connection with their work. It combines usefulness, purpose and dignity.

Managing workplace wellbeing:

Strong Good line management is a cornerstone of workplace wellbeing.

Organisations are failing staff by granting managerial responsibility to people on the basis of their technical ability with no training or support to allow them to succeed as leaders.

Instead of telling employees to eat five pieces of fruit a day, find out what their needs are and give them the tools to look after their own health and make their own decisions.