Communication Tools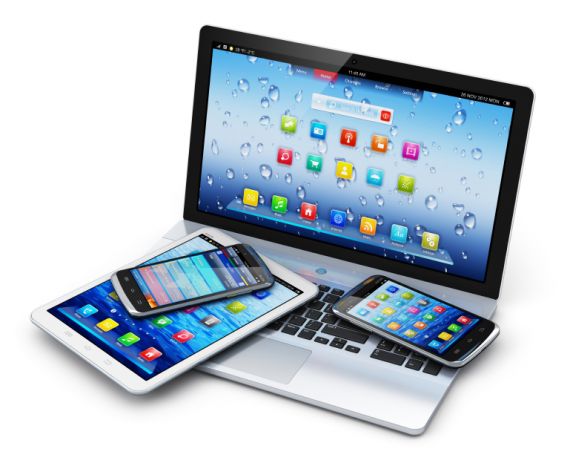 With big changes in technology, your organisation and employees may now be using mobile/smart phones, email, the internet, Twitter and Facebook, to name just a few.

Modern communication tools bring big benefits, but they can also lead to problems if your organisation doesn't take time to clearly define what kinds of use are acceptable or unacceptable.

We have devised a Model Policy, to help your organisation manage the practical issues involved. The topics covered include access, proper use, misuse within the workplace and dealing with policy breaches.