Equality & Diversity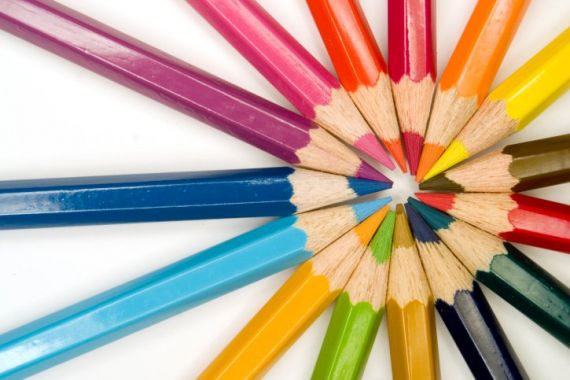 Equality and diversity have long been part of the values of social employers.
Equality is about making sure individuals (or groups of individuals) are treated fairly and equally and no less favourably than others, in a way that takes account of any specific needs they have. So equality is not about "treating everyone the same".
Diversity is about recognising, respecting and valuing the differences between people, so that everyone has the chance to contribute and realise their full potential.
Your organisation will need to comply with equalities legislation, notably the Equality Act 2010. The Act established 9 protected characteristics (the grounds on which discrimination is unlawful). These cover age, race, sex, religion/belief, sexual orientation, pregnancy/maternity, gender reassignment, disability and marriage/civil partnership.

Our Model Policy on equality can be adapted by any organisation. The topics covered include equality, diversity, indirect and direct discrimination, harassment and victimisation.