Refer a Friend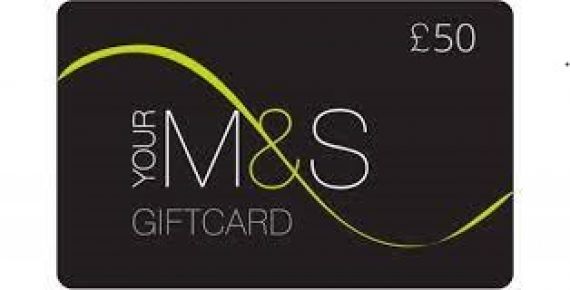 If you know someone who has recent experience of working in housing or within an admin/finance role (not necessarily in the housing sector) or someone suitably qualified to join our Interim Manager register, please encourage them to register with us for temporary opportunities.

Further details about registering for temporary vacancies or the Interim Manager register can be found opposite in the related contents link.
We are rewarding those who refer a friend (or anyone for that matter, they don't have to be a friend) with a £50 M&S voucher. The person registering just has to give us your name and email address when completing the registration form. Once they are fully registered and have secured their first work placement through EVH, or first Interim Manager opportunity we will email the voucher to you.
It couldn't be easier!