EVH Formal Documents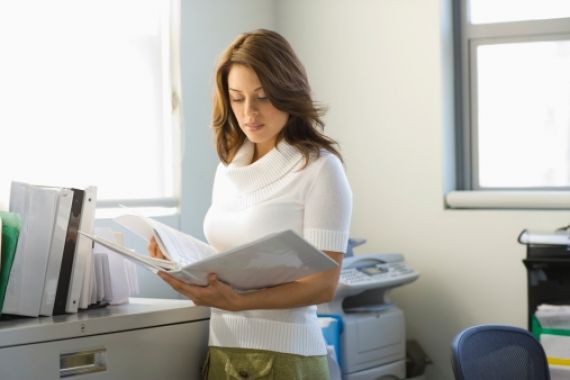 We are a Company Limited by Guarantee in Scotland SC184547.
We are also a properly constituted Employers' Federation under the terms of the Trade Union and Labour Relations (Consolidation) Act. We report to Companies House in the normal way and are also separately regulated by the Certification Officer.

Our financial year runs 1 January - 31 December.

Our main formal documents and recent accounts are shown opposite - feel free to download.