Active Homeworkers
11 June 2019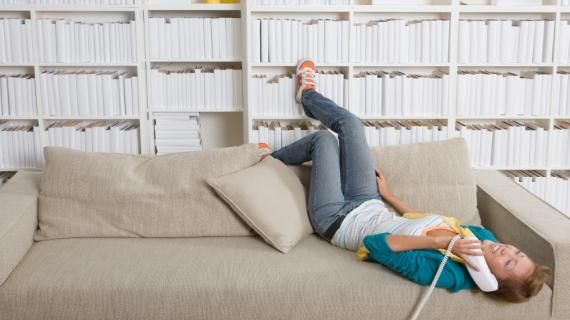 Access to flexible working is becoming more and more popular including homeworking. With homeworkers having more time by not commuting to and from the office, more time is available for physical and mental exercise.

While home workers appear to be prioritising their health, it's a different story for office workers. Currently, 35% are failing to achieve the recommended 150mins of exercise each week and 73% cite work pressures as a key contributing factor.

Promoting alternatives to commuting such as walking to work can be very beneficial however, walking to work isn't the only way to increase physical activity in the workplace. Make a positive impact on health and wellbeing – wherever staff are based.

Champion forward-planning
Encourage staff to keep diaries up to date and block out time each week for lunchtime walks or exercise classes. Consider encouraging teams to go for a walk together or set up walking/cycling groups. Group activities not only form strong personal bonds between employees, they also hold employees accountable to each other – meaning they're more likely to actually go.

Encourage walking meetings or standing phone calls
For meetings which don't need a screen or lots of note taking, set the trend with walking meetings. Regular 1:1s with a line manager can be ideal for these. Encourage standing phone calls in the office (and for remote workers).

Think about technology
For employees wanting to become more active, assessing their current level of fitness is vital. Apps or fitness watches can be used to track steps, set daily fitness goals, measure heart rate and calories burned. Consider a company-wide steps challenge for people to join in.

Promote proper lunch breaks
Eating lunch at a desk isn't healthy for anyone and can impact productivity. Encourage staff to take a break away from screens to rest eyes. Lead by example – employees who see senior members of staff or line managers taking a proper break will see it's okay for them to also take time away from their desk.

Think about risks
NHS statistics show that sitting down for more than six hours each day is responsible for nearly 7,000 deaths in the UK each year.