Mental Health Week
15 May 2018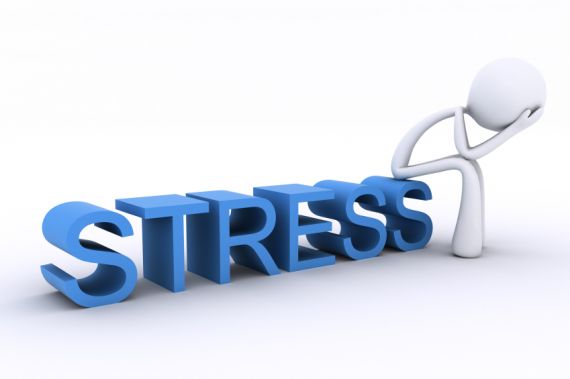 After the success of our H&S Conference last week which included Stress Management workshops and Mark Davies of 7Futures looking at the importance of mental and physical wellbeing in the workplace how convenient that Mental Health Awareness week launched yesterday with the focal point being stress.

Stress is our body's response to pressures from a situation or life event. It is important to understand that every individual will react differently to stress. Latest statistics have identified that within the UK almost three quarters (74%) of the population have felt stressed at some point leaving them feeling they are unable to cope.
The Mental Health Foundation have launched various different guides on stress and how to cope with it. These are available to download here.