Easter Holiday 2022
11 April 2022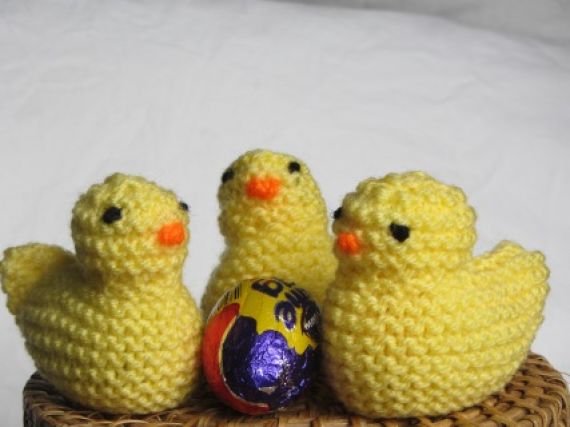 The EVH office will be closed for the Easter Public Holiday on Friday 15 and Monday 18 April 2022. We will be back operating EVH Services as normal on Tuesday morning at 9am.
A reminder of the rest of this year's Public Holiday dates are attached as a download for your information.
Hope you all have a lovely Easter!