Senior Officer Recruitment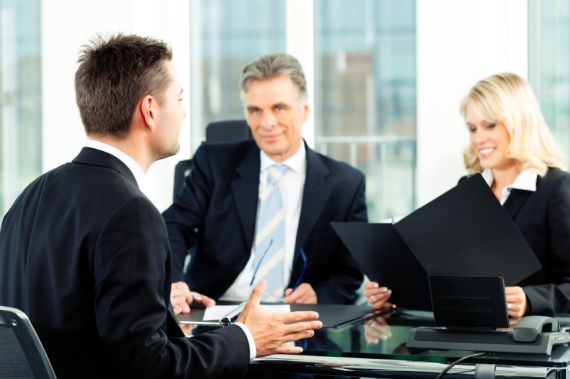 EVH's good name and enviable reputation for delivering professional recruitment services for over two decades ensures the trust of both members and non-members.

Our professionally qualified and experienced recruitment specialists can provide assistance with any part or every stage of the recruitment process for chief executives, directors or senior officers. Just tell us what you need and we'll do our very best to deliver it. If we can't do it ourselves, we'll know a professional partner who can.

Fees for our comprehensive services are as follows:
| Role | EVH Member |
| --- | --- |
| Senior Officer (RSLs) | £5,995 + VAT |
| Senior Officer (Non-RSLs) | £3,995 + VAT |
| Second in line (RSLs) | £4,995 + VAT |
We are happy to provide our support to organisations that are not members of EVH please contact us directly to discuss your requirements and costs.

For any enquiries regarding this service please contact our Recruitment department, on 0141 352 7435 or by e-mail Recruitment@evh.org.uk.