Recruitment Advertising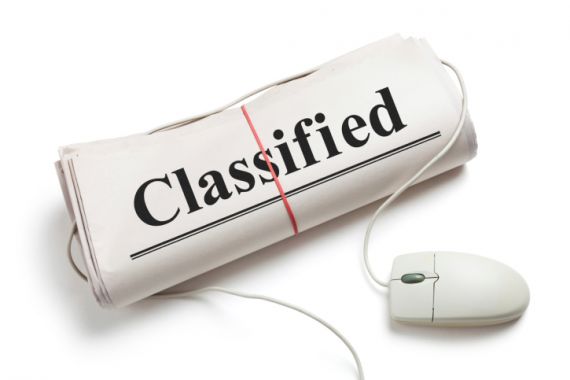 Basic Advertising Service
Your vacancy will be tweeted when it goes live and appear in our EVH Weekly Jobs Bulletin. This is sent by e-mail every Thursday to:
An e-mail register of over 3,000 workseekers
Housing associations and co-operatives throughout Scotland
Local authorities, the Scottish Housing Regulator, SFHA and the Chartered Institute of Housing
Ethnic minority groups
Organisations for disabled people across Scotland
Your vacancy will also appear on the EVH website until the closing date. Links to e-mail and web addresses are included in the price.

EVH members: £199 + VAT per vacancy/EVH non members: £239 + VAT per vacancy

Additional Services

Top Job - Our Top Job service highlights your vacancy on the homepage of the EVH website, meaning that every single person visiting the site (over 9,000 people every week) will see your vacancy.

EVH members: £30 + VAT per vacancy/EVH non members: £50 + VAT per vacancy

Downloadable Application Pack - You can give candidates instant access to the application pack, saving you time and money, by having the application pack available to download from the Weekly Jobs Bulletin e-mails and the EVH website.

EVH members: £50 + VAT per vacancy/EVH non members: £80 + VAT per vacancy
Deadline for receipt of adverts is 12pm on Wednesday for inclusion in Thursday's Weekly Jobs Bulletin.

Please email Recruitment@evh.org.uk to place an advert or for further information.