Register for Interim Manager Work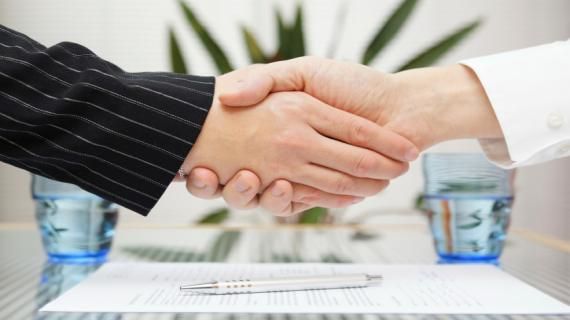 Are you interested in supporting organisations as an Interim Manager?
EVH provide temporary Interim Manager support to housing and voluntary organisations throughout Scotland. We maintain a register of suitably qualified managers who can support organisations with a wide range of challenges such as strategic leadership and management, conducting investigations, identifying any underlying issues and most importantly developing solutions.
Our Interim Managers have a wide range of skills which include but is not limited to:
Previous demonstrable experience of working at a manager, director or chief executive level.
Specialist or generalist experience in working within a specific business area.
A strong track record of leading, engaging and motivating colleagues including during periods of transformational change.
Experience of working with Voluntary Boards or Management Committees and having an understanding of the relevant regulatory and governance structures.
Interim manager vacancies can vary in length depending on the nature of the work and candidates should be prepared to work on a self employed basis, charging a daily fee and invoicing the organisations they work with accordingly. Candidates may wish to discuss the possibility of being employed directly with an organisation if appointed to carry out work on their behalf.
To register for Interim Manager work, please complete the registration form opposite and return to Recruitment@evh.org.uk

We cannot accept handwritten forms. If you wish to discuss this further or make a confidential enquiry about becoming an Interim Manager, please call the Recruitment Team on 0141 352 7435.