Board Members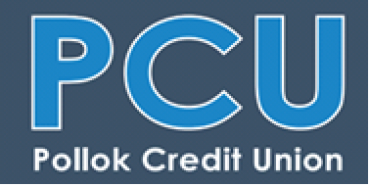 Position: New Board Members
Location: Glasgow
Salary: Voluntary Positions
Closing Date: 15 March 2021
Pollok Credit Union, is open to all those who live and work in the "G" post code area. It is a cooperative, "not for profit" organisation owned by its 7,500 members for whom it provides simple and affordable savings and loans services, mainly for those without access to mainstream finance or in financial difficulty. See www.pcu.org.uk
Pollok Credit Union is governed by a Board of 7 volunteer Directors, has offices in Pollok (The Wedge) Maryhill, Possilpark and Royston and employs 12 paid staff (some part-time) led by a commercially experienced Operations Manager.
The Board wishes to expand its skills base and welcome individuals with relevant financial, community and business experience, aligned with a belief in social justice and financial inclusion with a willingness to join the present Directors in developing and expanding the business of an ethnically based organisation which is growing rapidly and provides essential financial support to the least privileged in our society.
If you wish to become a proactive Board member and make a personal contribution which you will find hugely satisfying and worthwhile then please email either info@pcu.org.uk or jgarrity@pcu.org.uk for an application form.