Governing Body Leadership Programme 2023
23 Aug 2023 1:30 pm - 4 Oct 2023 4:30 pm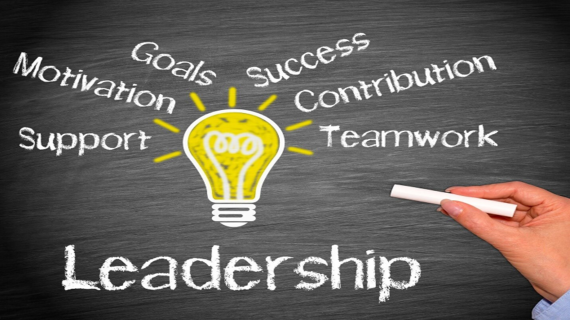 This programme has now taken place if you are interested in future dates please contact the team by sending an email to events@evh.org.uk
This course is aimed at developing the leadership skills of any governing body member, not just the office bearers or those aspiring to these roles. If you are a governing body member wishing to develop your leadership skills and improve your understanding of the scope and limits of your role, then this is the course is for you.
The sessions are being held over six afternoon sessions and will explore how you can successfully expand your skills in a flexible way and use these to promote improvement within yourself and your organisation. It features leading edge thinking that can dramatically develop your relationships with others, whilst building your confidence and ability to challenge effectively. The course tackles this over several separate areas, including:
Operation v Strategy
Communication
Teambuilding
Motivation
Stewardship delegation
EVH developed this programme with VR Growth and their Course Leader will deliver the sessions. Gordon Robb is an experienced Facilitator and Leadership Coach who has been working in the field of Leadership and Communications for over 25 years. His relaxed style allows people to learn while challenging and expanding their current thinking.
The cost for this ILM accredited course is £685 + VAT for EVH Members and £1,370 + VAT for non-members of EVH.
For some more detailed information on these session and to book please go to the downloads sections. If you have any questions or would like to book please email the Events team at events@evh.org.uk